Full-line stocking distributor of electrical, pneumatic, and low-pressure hydraulic automation components
Cover Southern California, Baja California - Mexico, Arizona, and New Mexico.
About us
Helping you turn better automated performance into higher profits since 1992!
Provoast Automation Controls is a premier full-line distributor of Automation and Motion Control components, both electrical and pneumatic, in Southern California, Clark County, Nevada, and Baja California, Mexico. Since 1992, we have been instrumental in helping customers increase performance and decrease down time of their automated machinery…the key component to turning performance into profits. Many of our products are in stock and ready for delivery when you need them.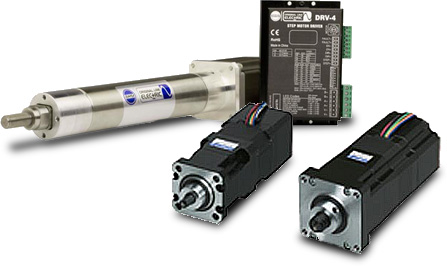 Request a consultation
Regardless of the application or industry, Provoast Automation Controls has the right high-performance solution for your needs. Let us show you what we can do for you. To schedule a Machine Optimization visit and learn more about CPR.
Contact us for free consultation