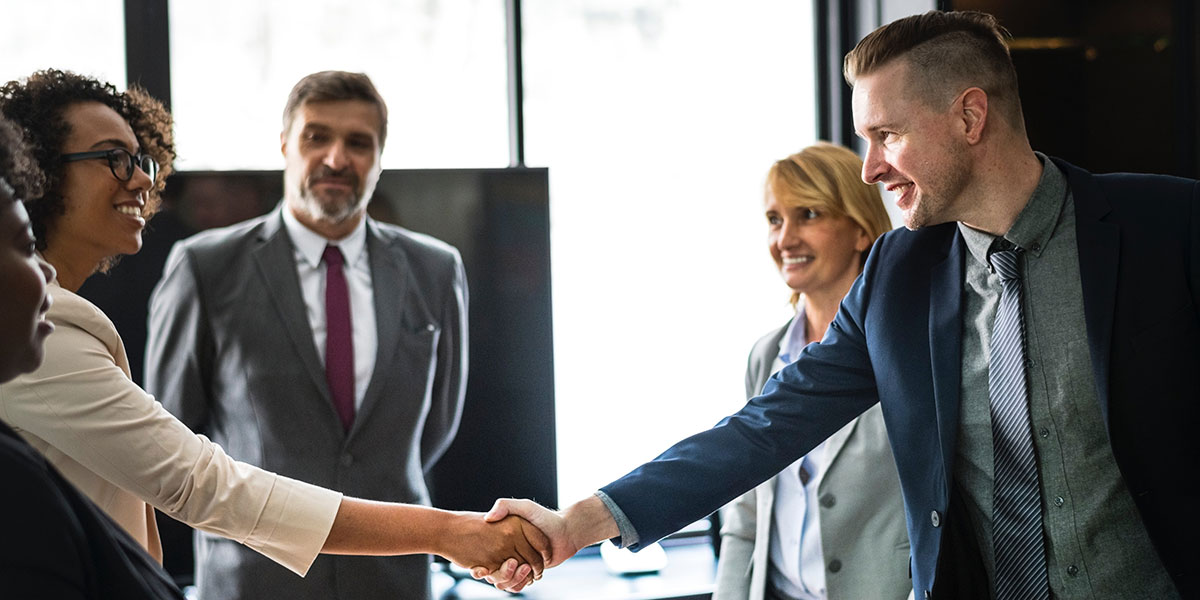 Full line of component solutions
Provoast Automation Controls is a full-line stocking distributor of electrical, pneumatic, and low-pressure hydraulic automation components. We can help with virtually any component on your machine from the basics of enclosures, push buttons, relays, controls, valves and cylinders to motion control and machine safety. Since our doors opened in 1992, we represent only "Best in Class" products. That means we choose the best components from the best manufacturers to bring you optimum automated machinery performance.
Ideally located to serve you
Located in Southern California we cover Southern California, Baja California - Mexico, Arizona, and New Mexico. We maintain a large inventory in our Anaheim, Poway, and Tijuana facilities for prompt delivery of in-stock items. If you require a specific component or products on a regular basis, we will gladly add them to our inventory for quick turnaround on your orders. In the not to distant future we will be adding an stocking location in the Phoenix area.
Technical experience & expertise
Our people are what make our products perform best. That's because we are not order takers, we are solution makers—a trained and experienced technical resource available to optimize your production capabilities. Provoast Automation Controls employees are thoroughly versed in all aspects of our products and their applications. We know how to apply our products in the most efficient, cost-effective manner to help improve your machine performance.
Value-added subassemblies for OEMs
A significant portion of our business involves the creation of kits and assemblies for our OEM customers. This may be as simple as creating installing fittings and electrical connectors on valve stacks or as complicated as putting together electrical control boxes. All assemblies are functionally tested 100% prior to shipment to make sure that they will perform flawlessly when our customers install them. This saves our customers time and money and allows them to allocate their resources into other areas that are more important to them. Request a consultation
Regardless of the application or industry, Provoast Automation Controls has the right high-performance solution for your needs. Let us show you what we can do for you. To schedule a Machine Optimization visit and learn more about CPR.
Contact us for free consultation